Lokomaikai Double Gauze
Regular price

$41.50
Sale price
per metre
Tax included. Shipping calculated at checkout.
Sold in 10cm increments. E.g. add "15" for 1.5m.
Pickup currently unavailable
Share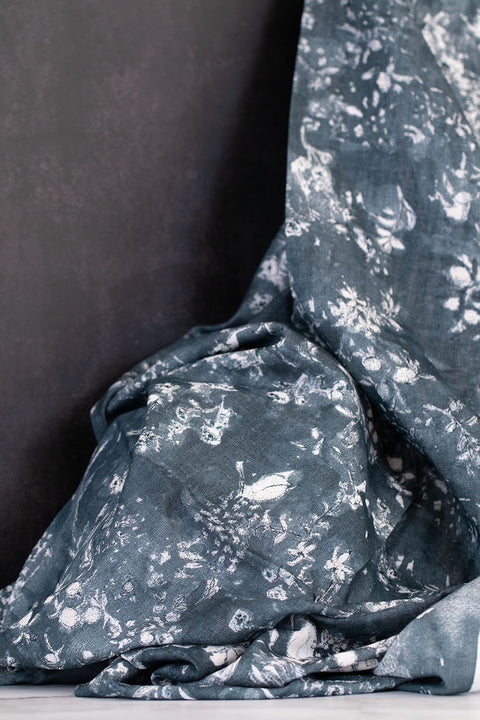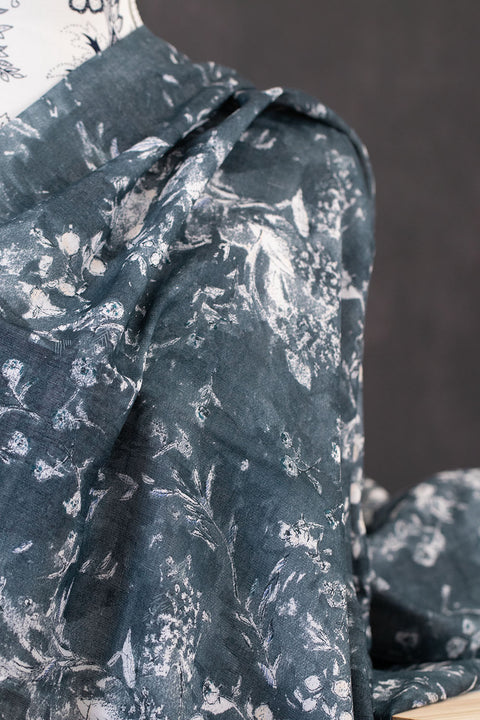 ハワイ語で「ロコ」は「内側」、
「マイカイ」は「好意、優しさ、明るさ、楽しそう」という意味。
そばにいたくなるような愛すべき人や景色を花束のように一枚へ収め
「いつもの中で触れる幸せ」をイメージして描きました。
"Loko" means "inside" and "maikai" means "favor, kindness, brightness, cheerful" in Hawaiian.
For this textile, like making a bouquet, I put together lovable people and sceneries that I always want to be around, imagining "the happiness we feel in our daily life".
All care is taken to ensure the accuracy of product colour, however all screens/monitors are different.
If you would like to order a fabric sample, please fill out this form.