TAUKO No. 6 - Artists' Workwear

expected: 08 February 23
Regular price

$47.60
Sale price

$56.00
each
Tax included. Shipping calculated at checkout.
Pickup currently unavailable
Share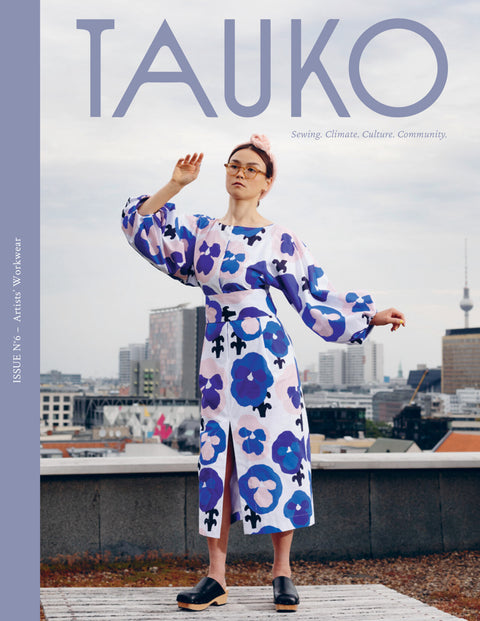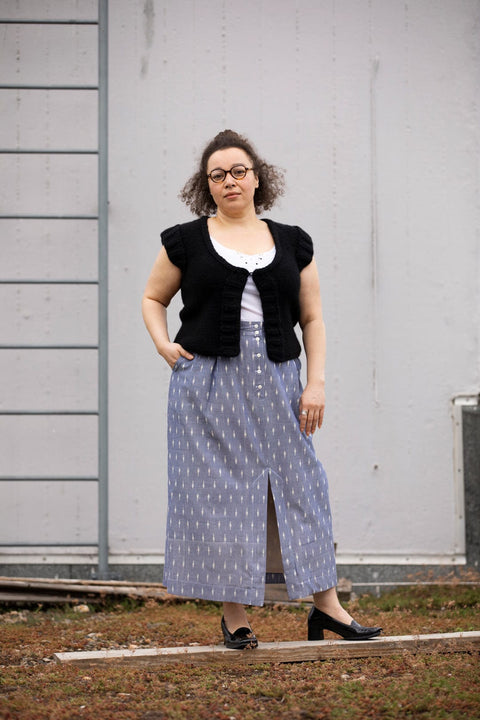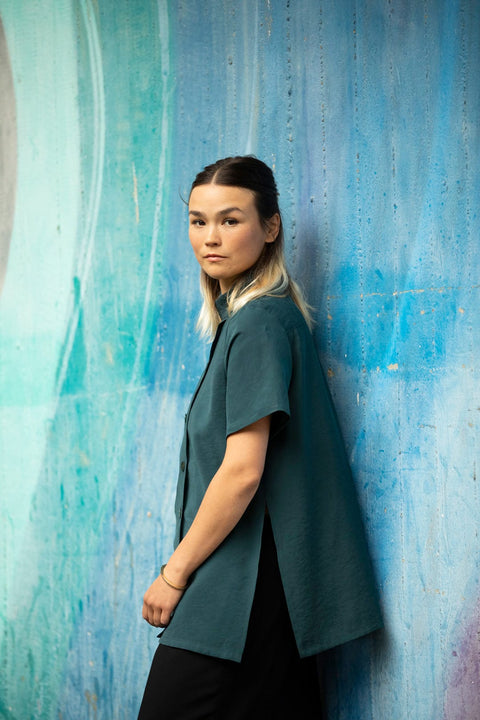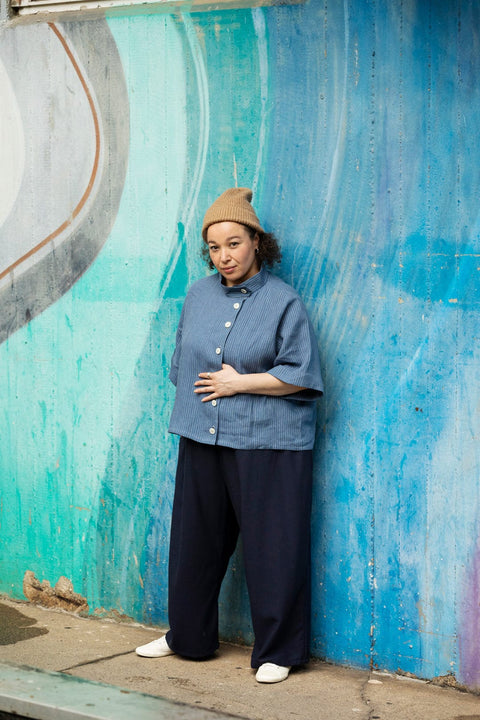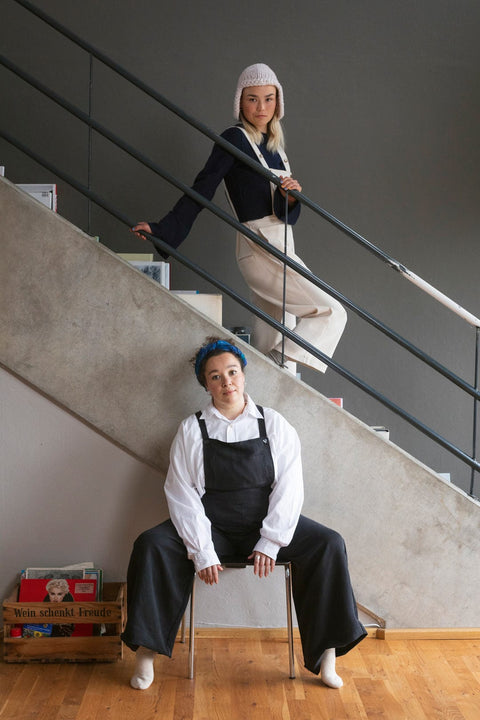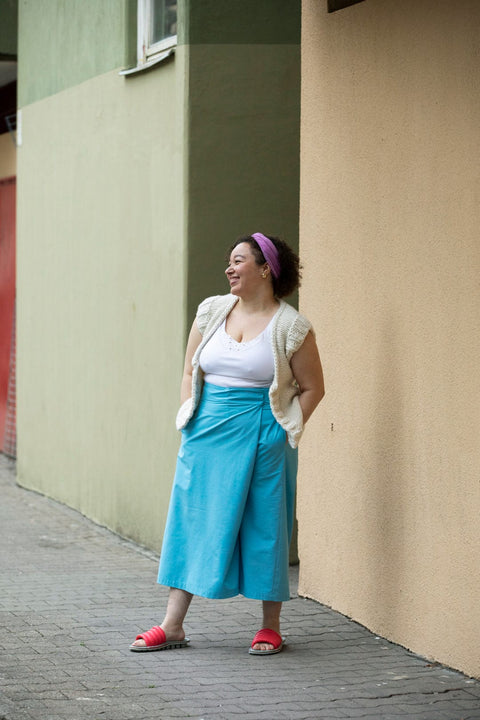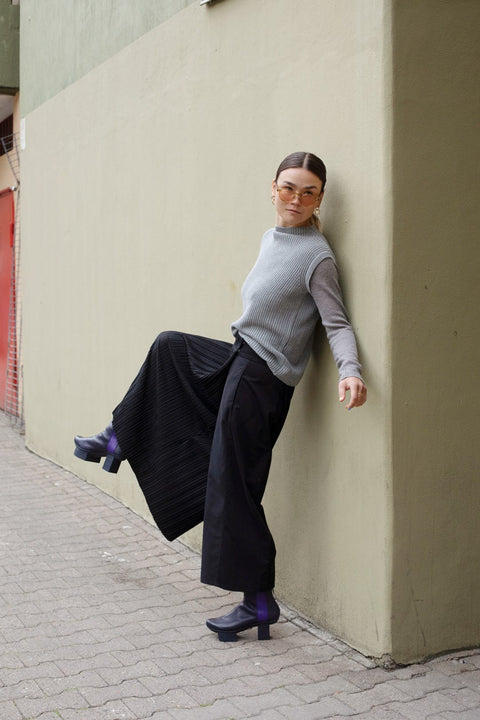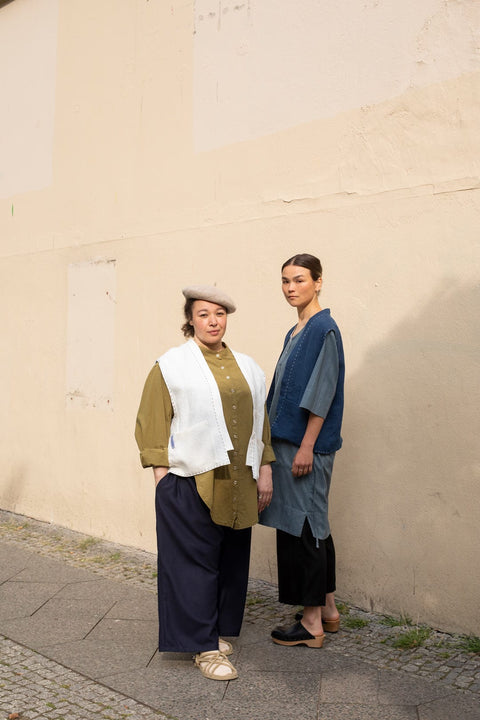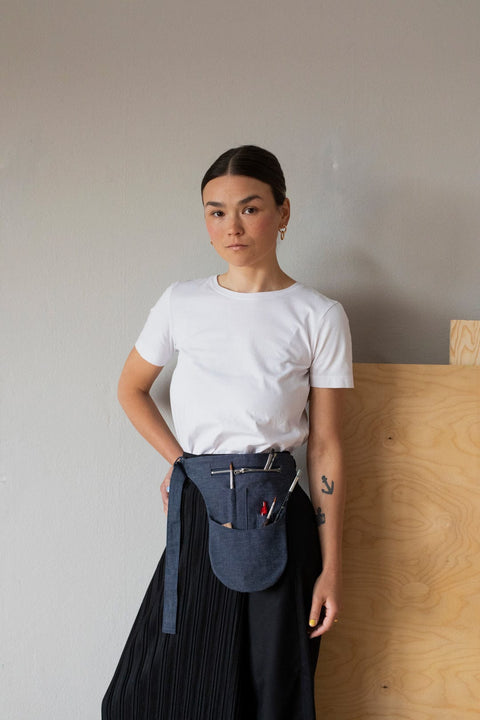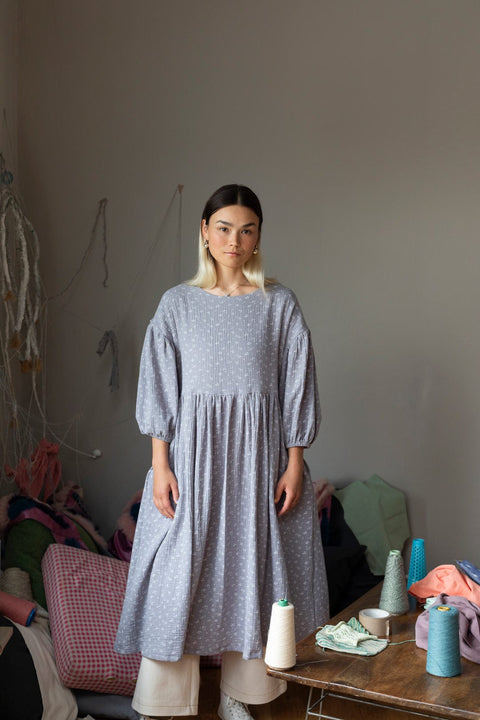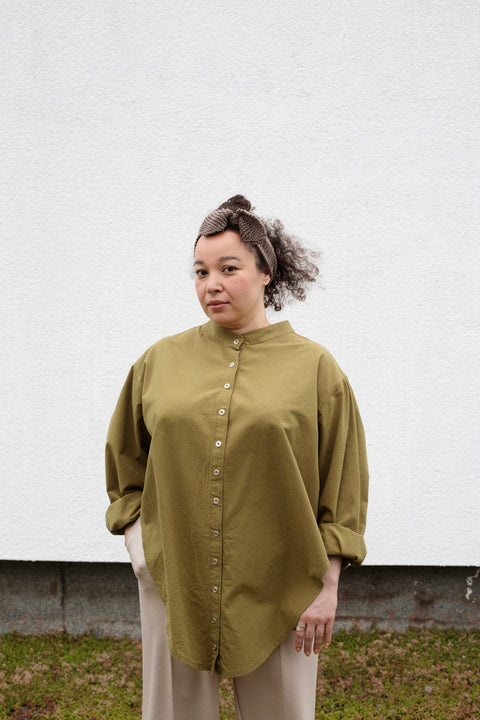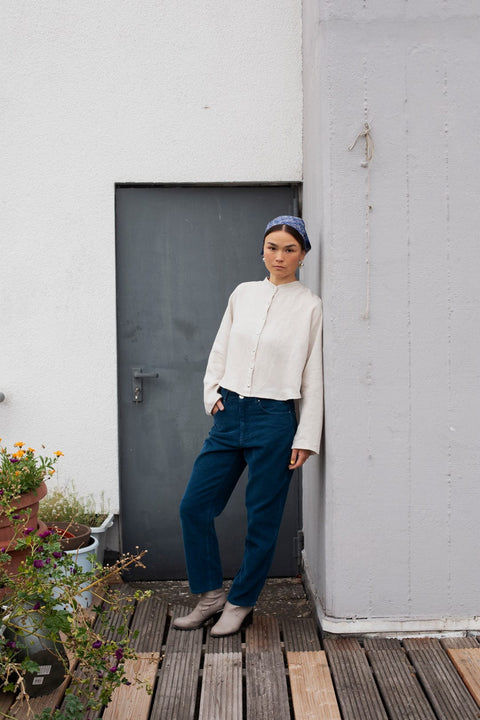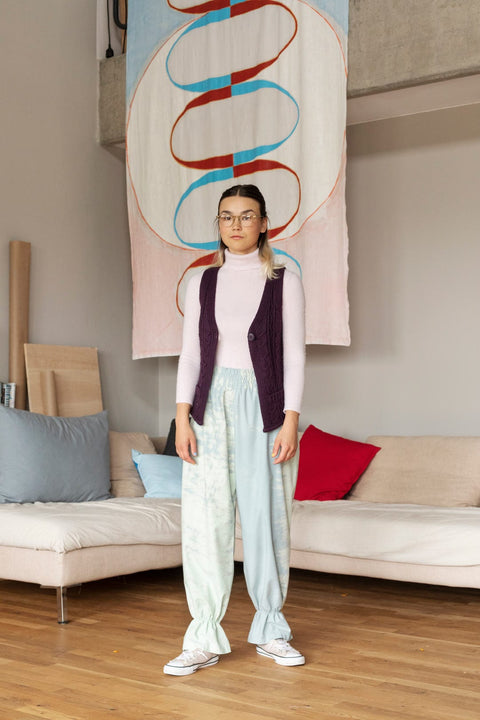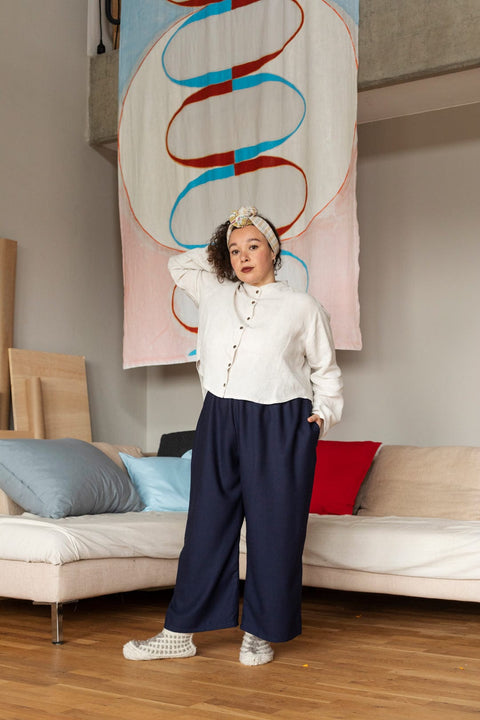 A glance into an artist's work wardrobe will quickly reveal what's in the making. The paint splatters, scraps of yarn, and sawdust on an artist's workwear reveal the materials, colours, and shapes of their creative process. What image does an artist's workwear portray? Issue No. 7 explores the clothing worn in creative studios and ateliers. The garments featured in this issue show a variety of functional and expressive sewing patterns. All patterns come in 9 sizes from bust width 31" / 78cm to 57.5" / 146cm.
Designers
Carly Dean, Annukka Lahti, Madeline Southwick, Emily Klug, Hedvig Rivó, Magdalena Neuhauser, Kaisa Rissanen, Eli Clavreul, Alex Schaufele, Bren larsen and Mila Moisio
Articles, Eassays and Columns
Creating Workwear for Artists and crafters
Words & photography by Shogo Hirata
The Art of mismatched Wool Socks
Interview with Anu Tuominen Photography by Anu Tuominen & Jukka Siltanen
Redressing the Image of the Artist: Women Negotiating Fashion in the Studio
Words by Victoria Rose Pass
What Artists Wear
Words & photography by Katrina Rodabaugh
Craft letters: From Ghent with love
Words & photography by Maya Jacobs
Book Reviews