TAUKO No. 5 — 2022: Sheep
Regular price

$46.75
Sale price

$55.00
each
Tax included. Shipping calculated at checkout.
Pickup currently unavailable
Share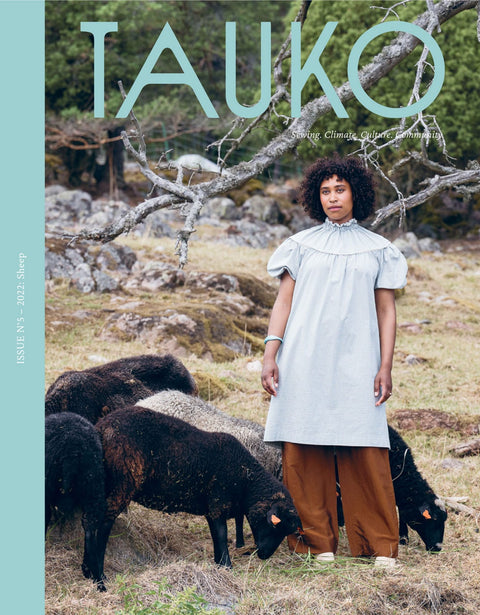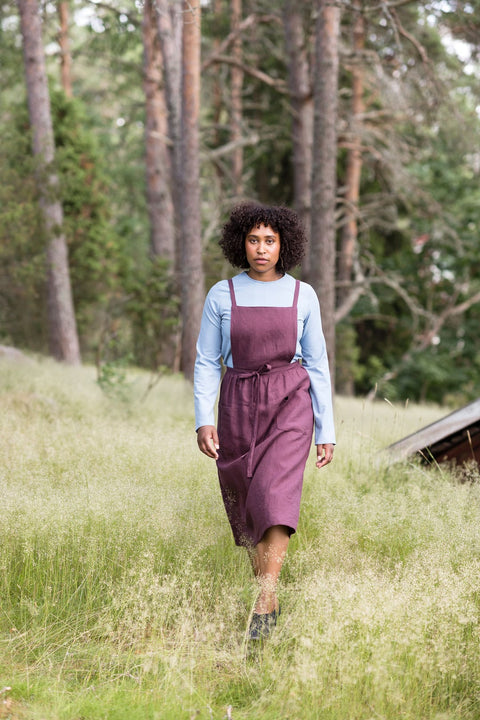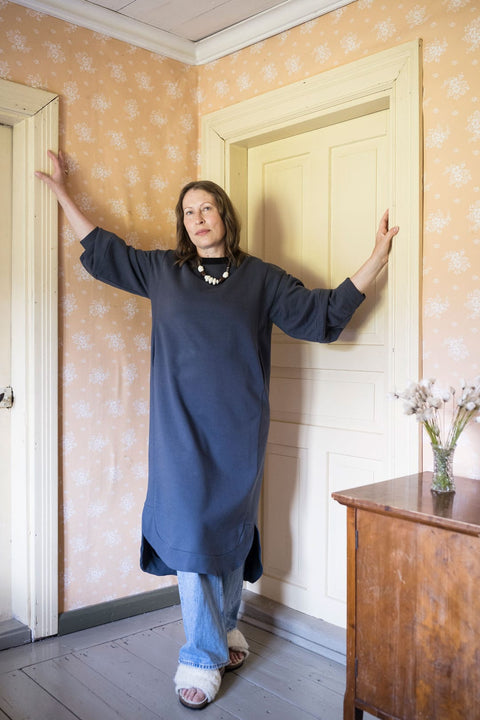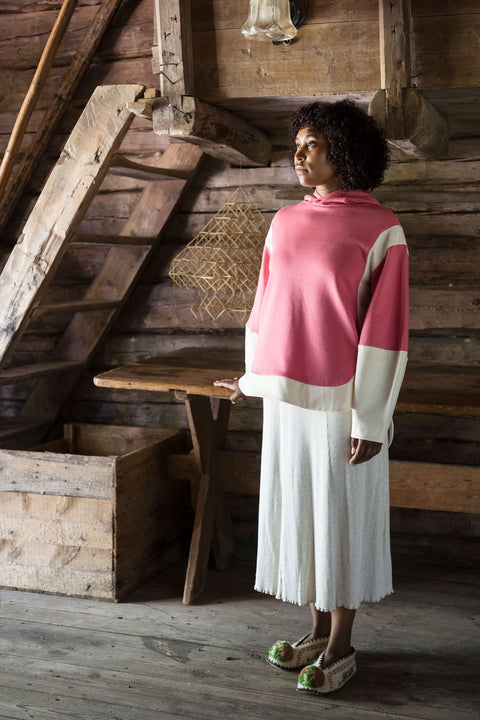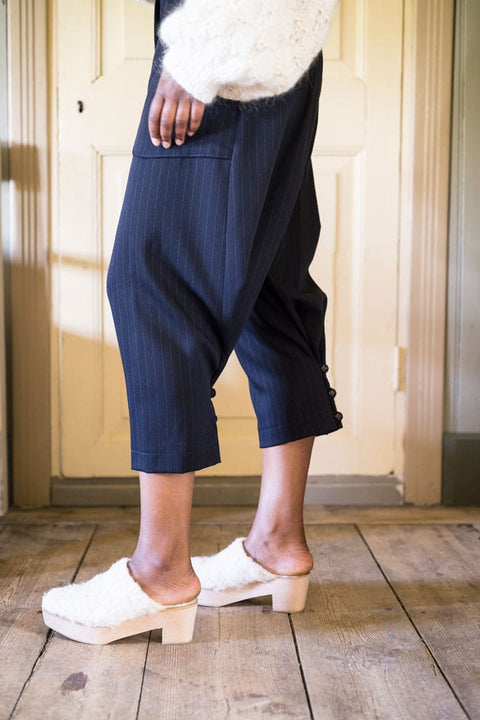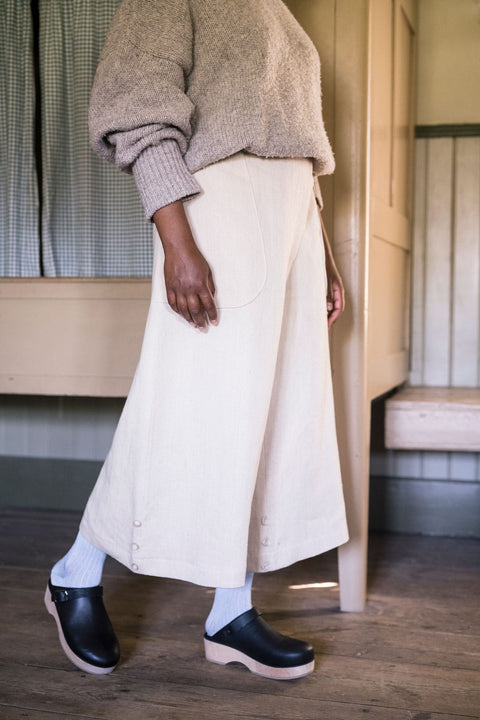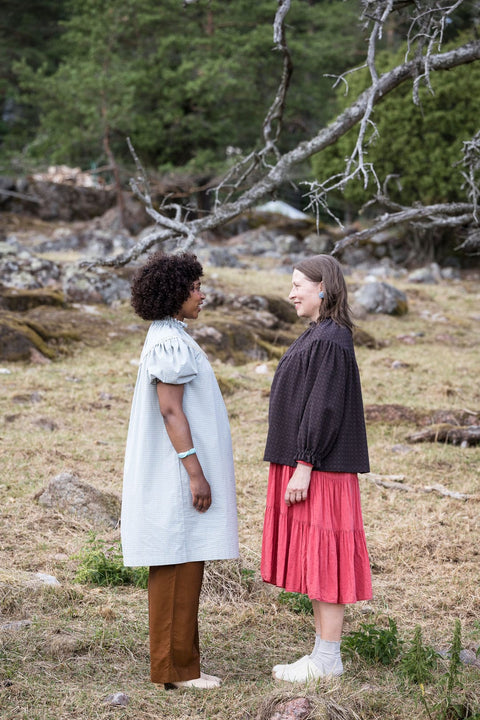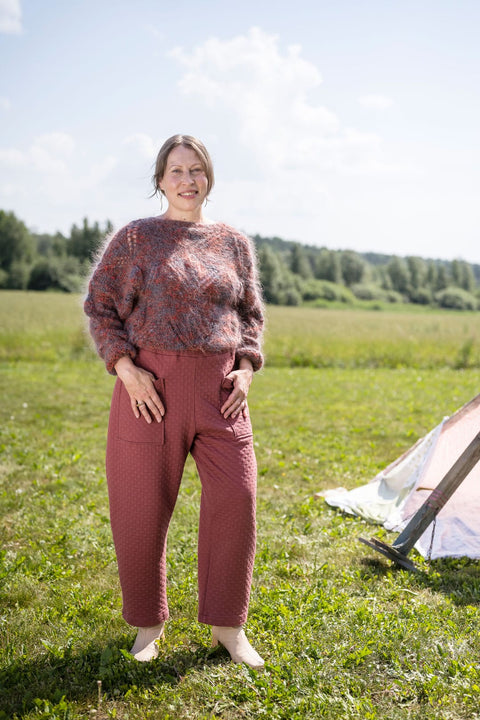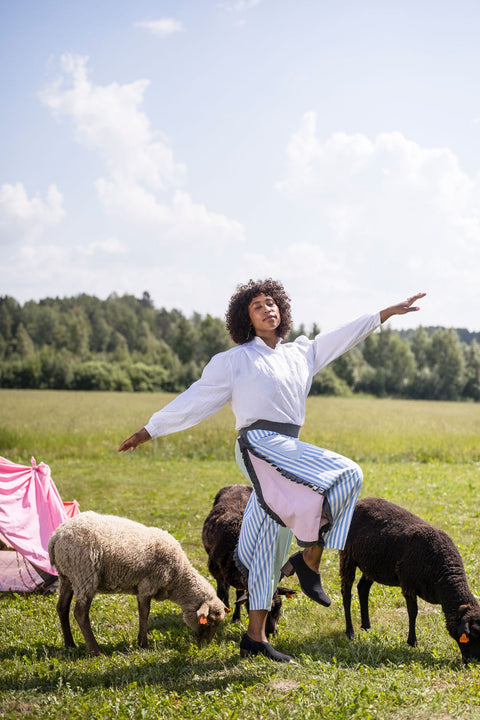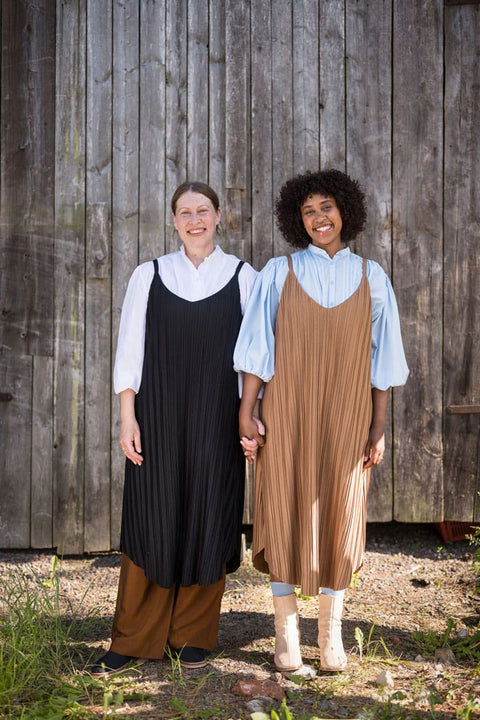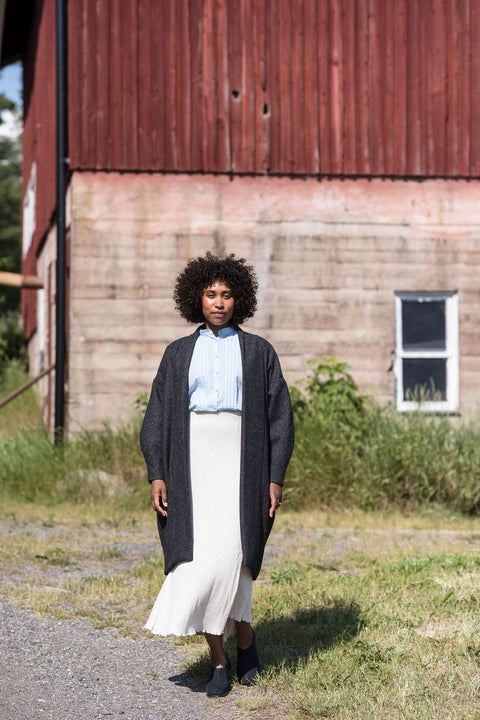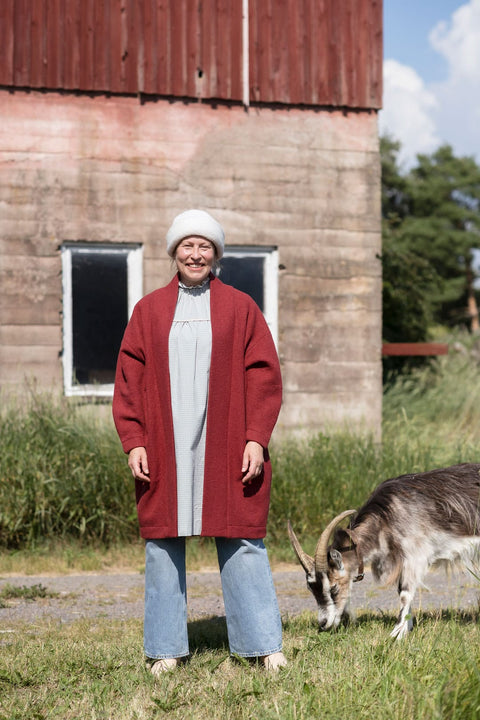 TAUKO Magazine No. 5 is all about soft and comfy wool! The issue features essays of local wool production in Europe and portraits textile artists working with indeginous sheep herds in Denmark and the US. Making use of soft jerseys, wool, padded cotton and linen the sweaters, coats, trousers and dresses come with many variations for differently skilled sewists. All patterns come in 9 sizes from bust width 31" / 78cm to 57.5" / 146cm.
Designers
Joanne Au, Sadie Egan, Lisa Falconer, Christine Haynes, Elles Thé Lanfer, Bren Larsen,Juha Vehmaanperä and Andini Wijendaru
Articles, essays and columns
From the Farm to the Runway: A Story of Homecoming
Words by Lois Armas, Photography by Laura Oja
Artistic Narratives of Wool: An Introduction to the Work of Claudy Jongstra
Words by Lola Tairov, Photography by Josefina Eikenaar, Heleen Haijtema, Natascha Libbert and Jeroen Musch
A New Place for lace: The HEILA Bag
Words & photography by Juha Vehmaanperä
The Skateboarding Weaver Interview with Naiomi Glasses
Photography by Tyler Glasses
Craft letters: From Dallas with love
Words & photography by Alexis Bailey
Clothing and Identity
Words & photography by Leila Kelleher