TAUKO No.3 Summer 2022
Regular price

$46.75
Sale price

$55.00
each
Tax included. Shipping calculated at checkout.
Pickup currently unavailable
Share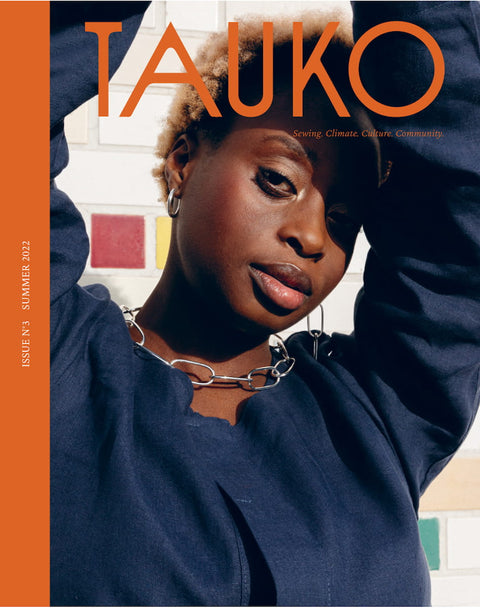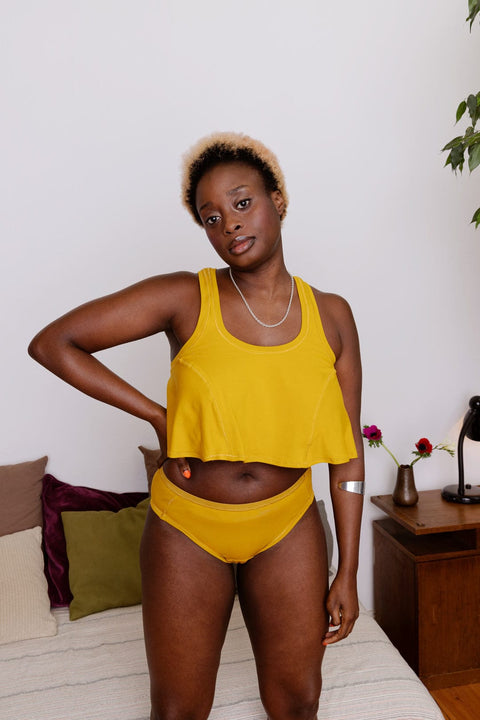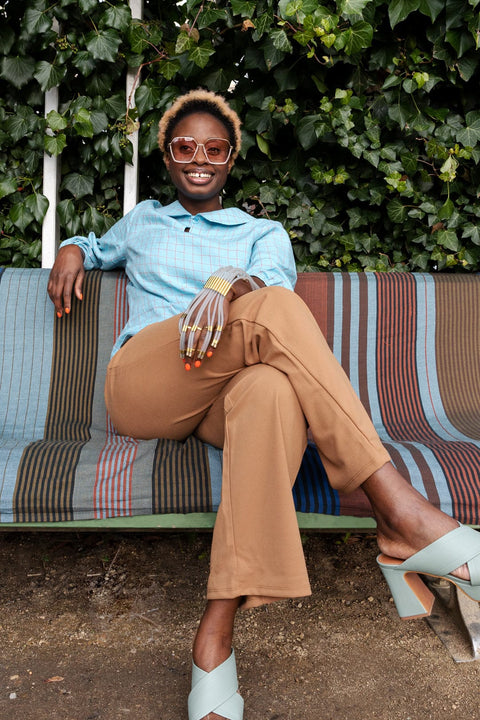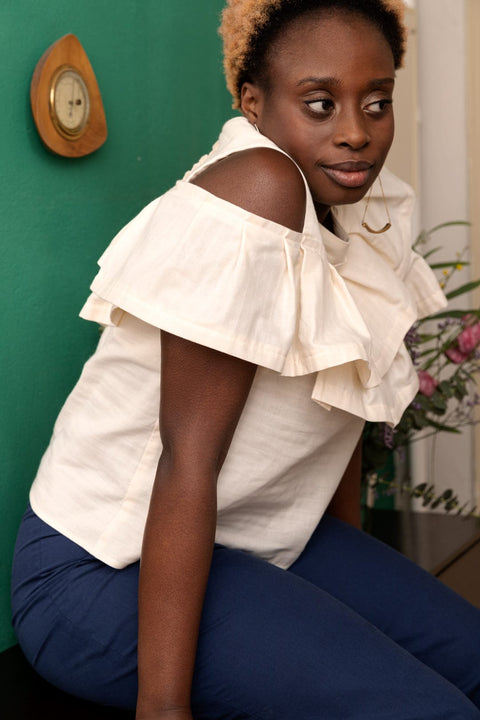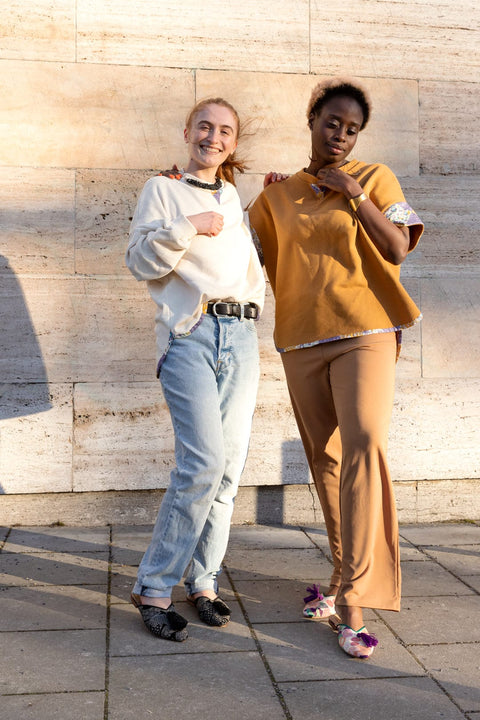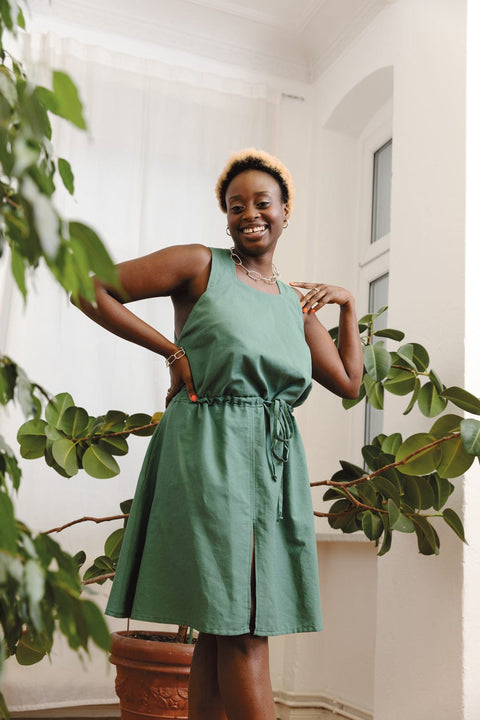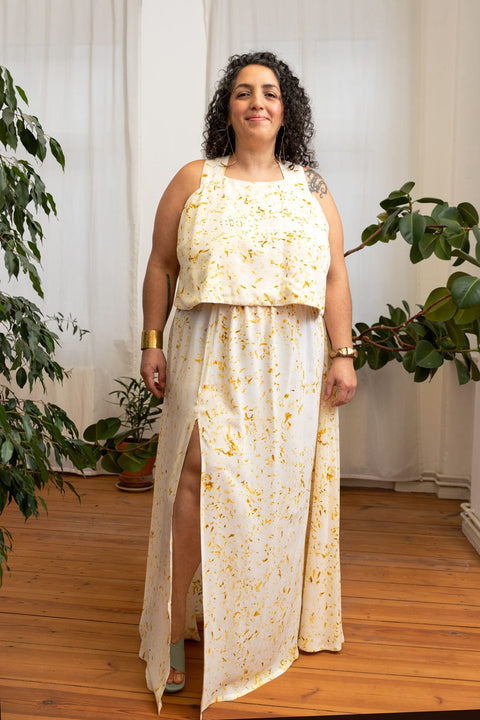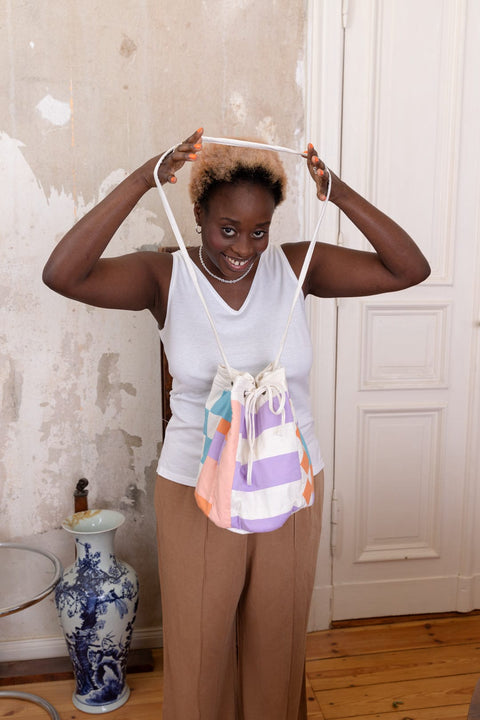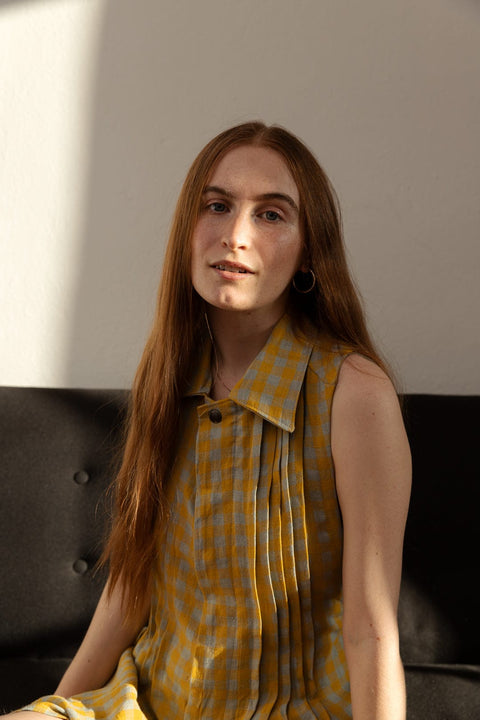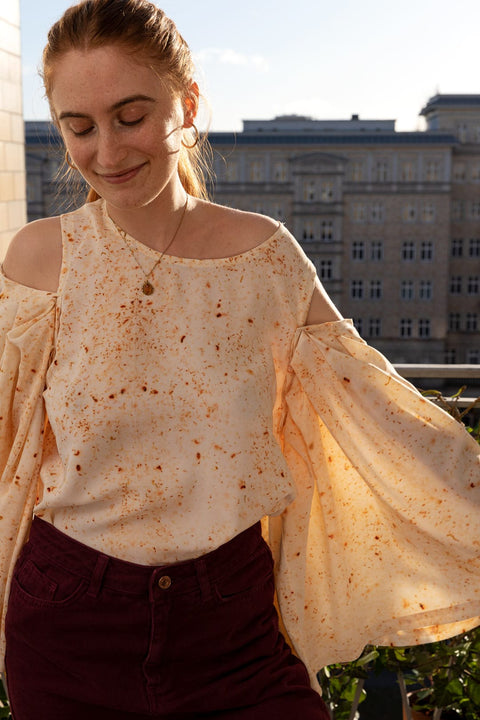 The third issue of the TAUKO magazine features 12 fabulous sewing patterns. The timeless designs created by international designers are treasured as the future heirlooms, pieces to cherise for generations to come. Making use of soft linen, silk, jersey and denim the boilersuits, tops and dresses come with many variations for differently skilled sewists. All patterns come in 9 sizes from bust width 31" / 78cm to 57.5" / 146cm. The articles, essays and columns talk about the value of vintage pieces bringing new perspectives and ideas to inspire the readers.
Designers
Brittany Bumb, Oroma Cookey-Gam, Ivona Fodora, Rebekah Foley-Read, Sophie Hines, Jess Lucas, Gaëlle Martin, Mila Moisio, Lisa Oberländer, Johanna Morris, Kaisa Rissanen
Book Reviews
Essay about Clothing and Identity by Carolyn Denham
Column "Lessons in Value from Leona's Quilt" by Katrina Rodabaugh
Article "Who Wants Dead White Man's Clothes?" by Aja Barber
Articles, essays and columns:
Mapping Vintage — Mila Moisio in conversation with Liisa Jokinen
Craft Letters: From the San Francisco Bay with Love by Sadie Egan
Over-All-Over maker story by Lisa Oberländer
Credits:
All photos by Meklit Fekadu Tsige/Tauko Magazine. All illustrations by Ivona Fodora/Tauko Magazine