Ready Set Raglan
Regular price

$56.95
Sale price
each
Tax included. Shipping calculated at checkout.
Pickup currently unavailable
Share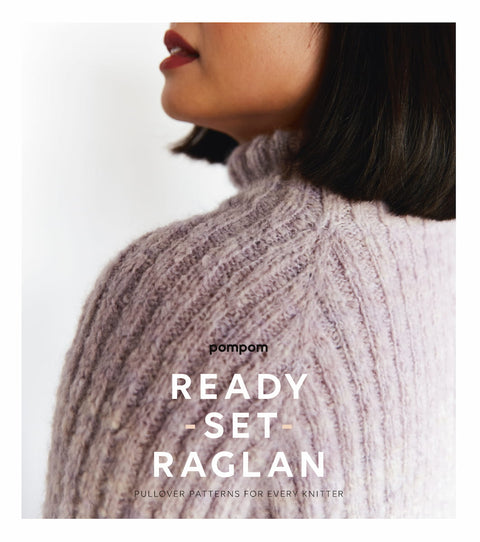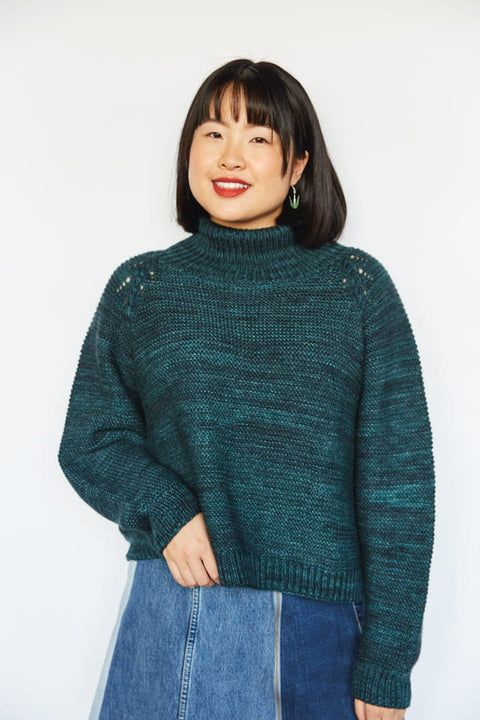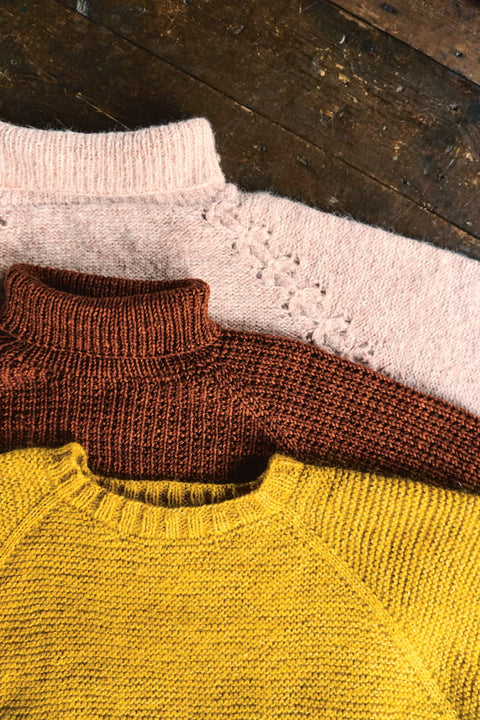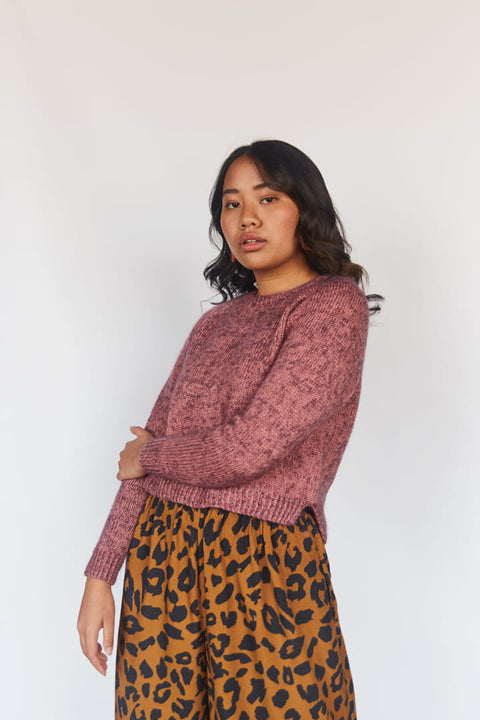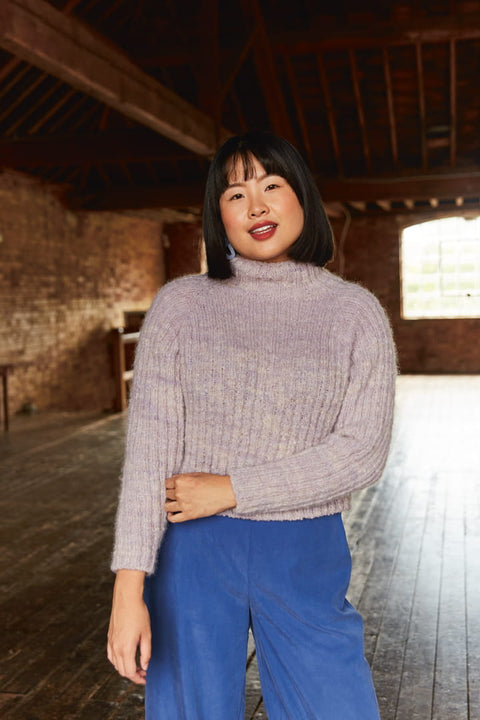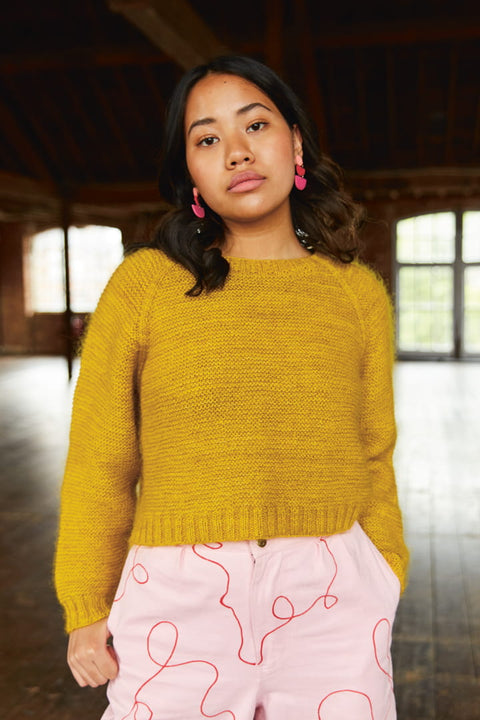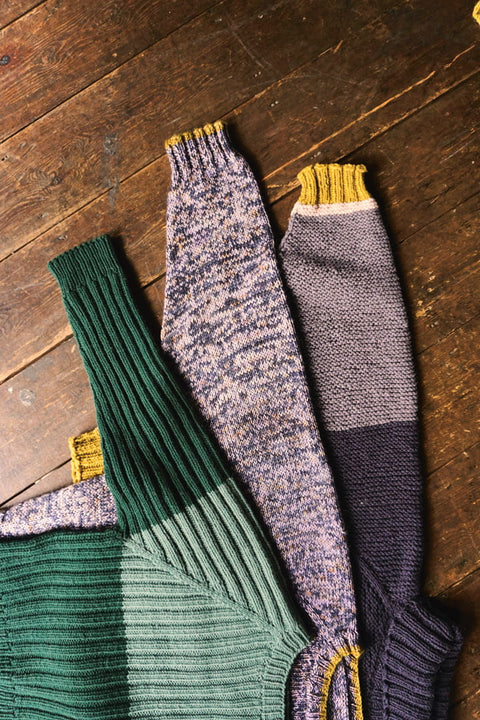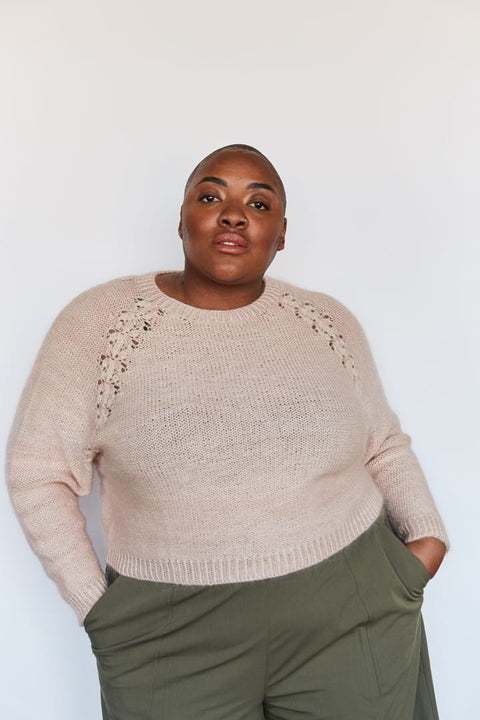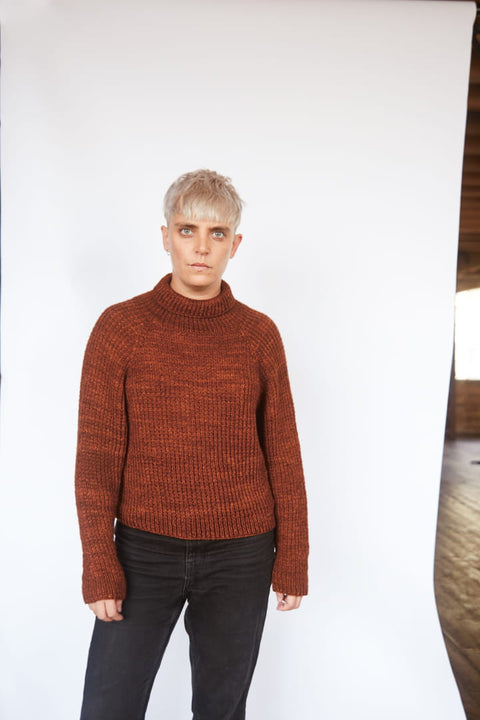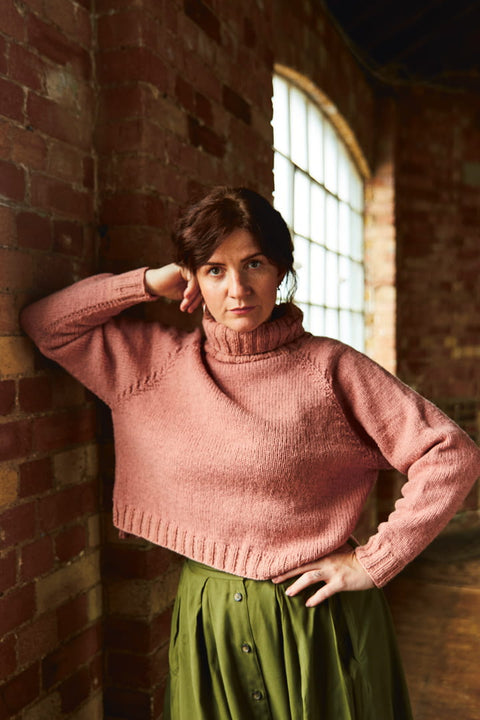 Join the Pom team in exploring one of our favourite designs! Our follow-up to Knit How takes the straightforward raglan-sleeve pullover as a blank canvas and walks you through all the ways to make it your own. We offer blueprints for 8 distinct raglans and coach you through choosing perfect-for-you necklines, hemlines, ribbing, stitch textures, and fancy raglan increases. And, of course, we show you how to create jaw-dropping colour combinations.
Our raglans are designed to empower improving knitters with customisation skills, but also to free advanced knitters to fly through stressless shapes, easy customisations, and the joys of colourplay. For the truly adventurous, we even provide a formula to design your own raglan! Let's all get out our sketchbooks and dream together.
Clothes-makers have been using the raglan-sleeve style to create easy-to-wear garments for at least 150 years and yet raglans remain as relevant as ever.
Ready Set Raglan is an essential handbook for new and experienced knitters alike, showcasing a variety of raglan pullover canvases that are ripe for personalisation.
With eight patterns that each showcase a different raglan increase method or fabric texture, Ready Set Raglan takes new knitters through the steps of creating and customising their own pullovers, while offering seasoned knitters a ready-made compendium of patterns they'll come back to again and again.