TAUKO No. 4: Fungi

expected: 08 February 23
Regular price

$46.75
Sale price

$55.00
each
Tax included. Shipping calculated at checkout.
Pickup currently unavailable
Share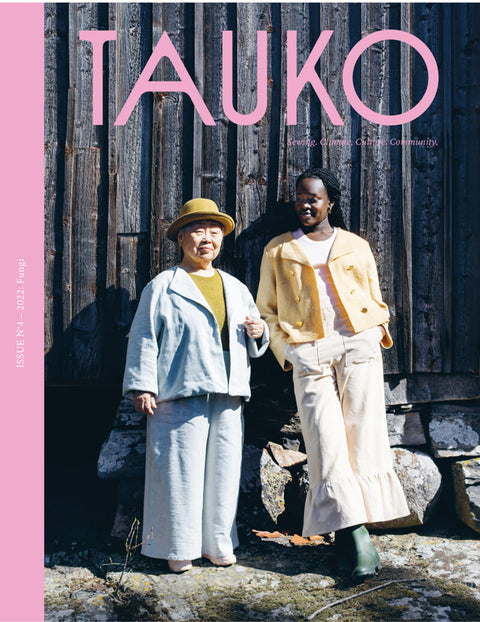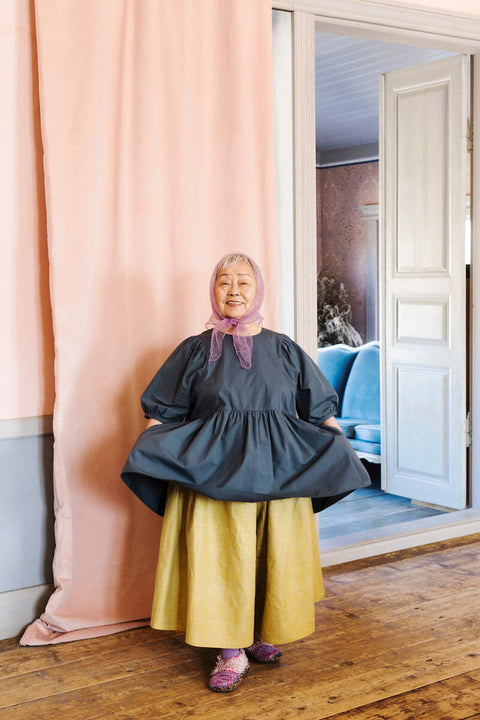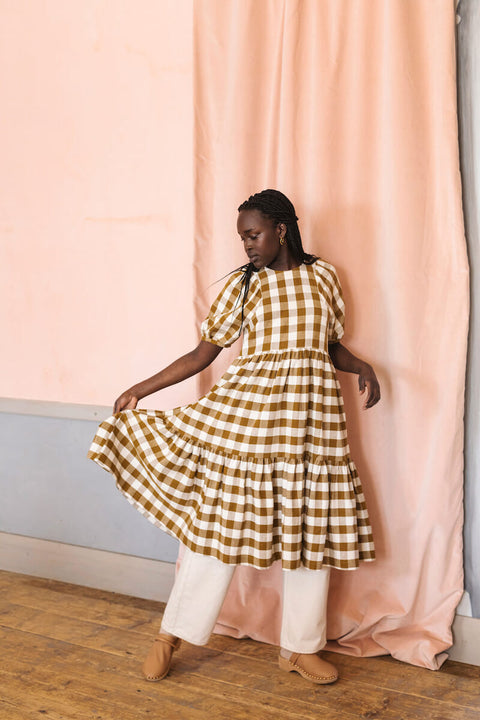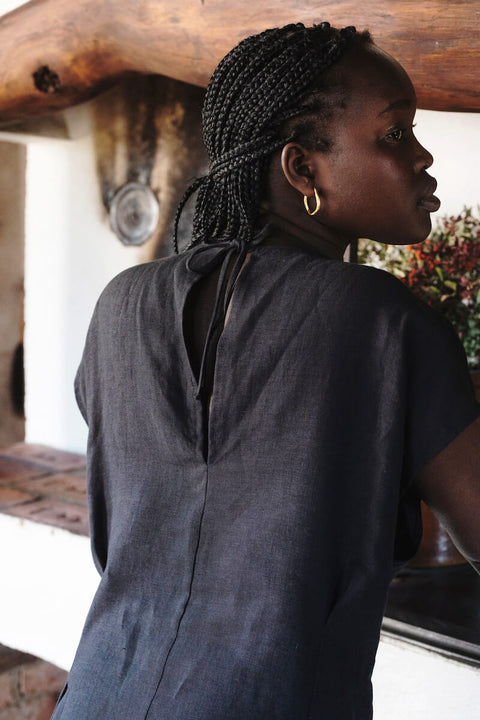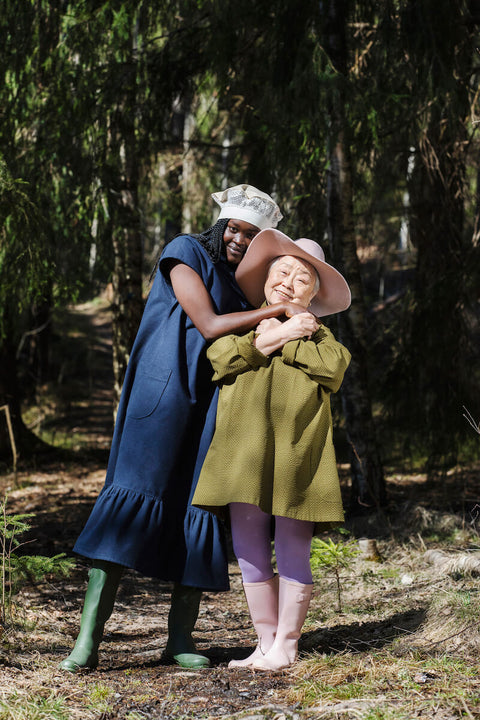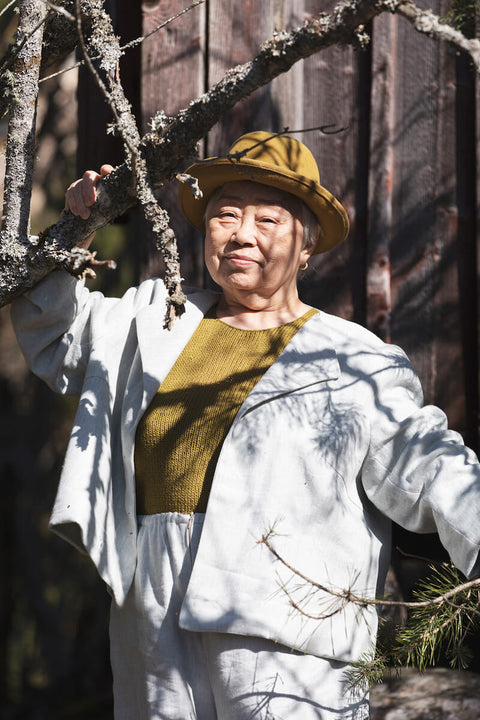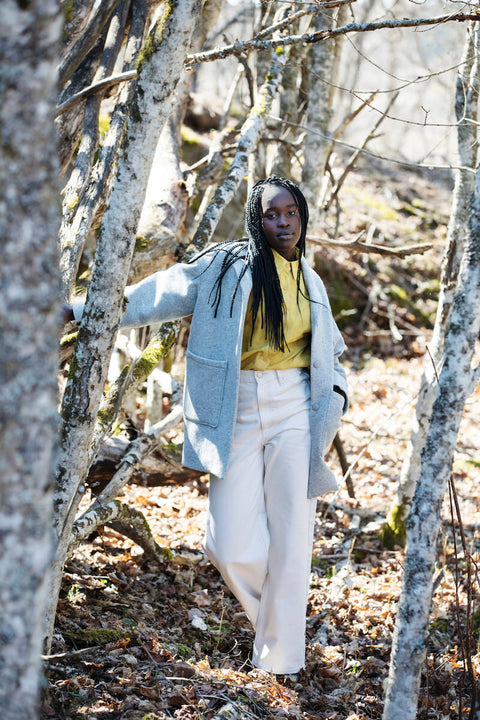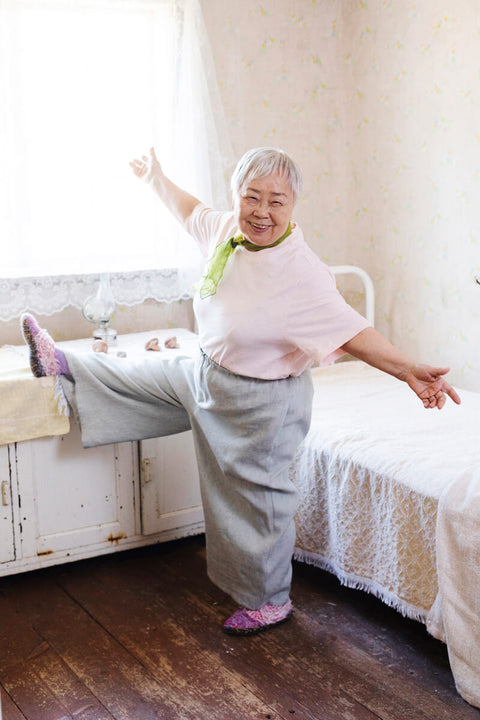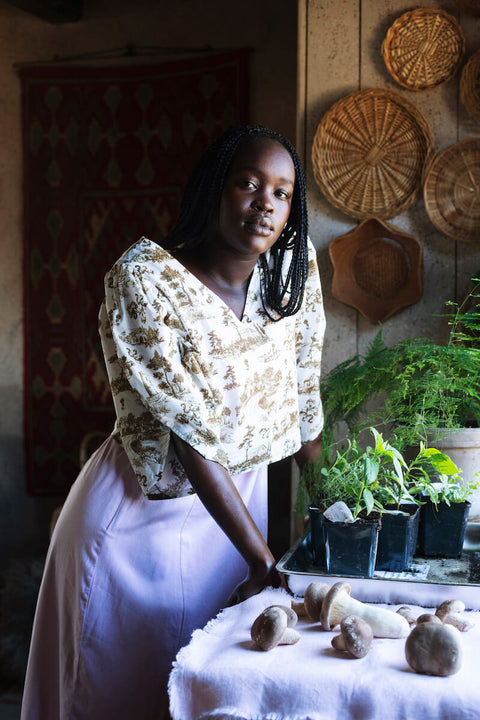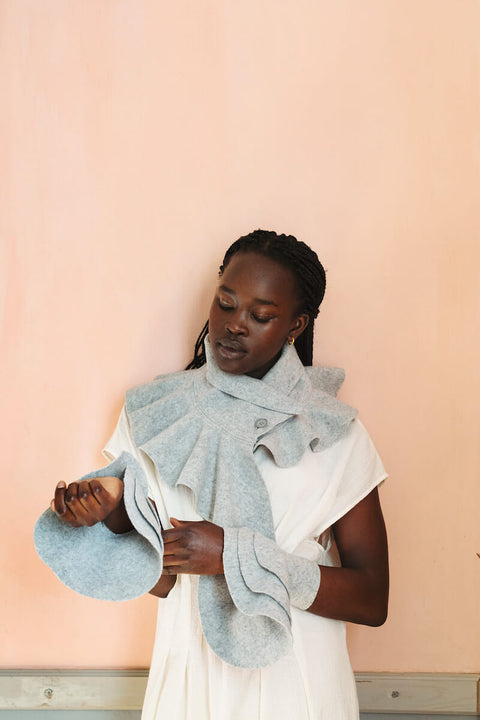 For our 4th issue we will slow down and take a look at what grows right next to our feet. The issue is dedicated to the fungi world, understanding mycorrhiza and introducing the basics for creating natural dyes with mushrooms. The magazine features ten sewing patterns by independent designers inspired by the fungi and plant world. Making use of soft linen, wool, poplin and hand dyed fabrics the dresses, trousers and jackets come with many variations for differently skilled sewists. All patterns come in 9 sizes from bust width 31" / 78cm to 57.5" / 146cm.
Designers
Vivian Shao Chen, Floriane, Vanessa Hansen, Jasmin Henzi, Kristína Šipulová, Andini Wijendaru and Cris Wood
Articles, essays and columns:
Maker story: Gathering craftsmanship by Kristína Šipulová
Interview with textile illustrator Satu Kontinen: Flowering Textiles
An Introduction to mushroom dyeing by Julie Beeler
Creative Fungi: Mila Moisio in conversation with Julie Beeler
Illustrated story: Making with Mycelia by Christine Liu
Clothing and Identity, essay by Maibe Maroccolo
A column: In Relationship to plants by Katrina Rodabaugh
Craft letters: From Brisbane with love by Sue-Ching Lascelles
+Book Reviews