TAUKO No.2 Spring 2022

expected: 08 February 23
Regular price

$46.75
Sale price

$55.00
each
Tax included. Shipping calculated at checkout.
Pickup currently unavailable
Share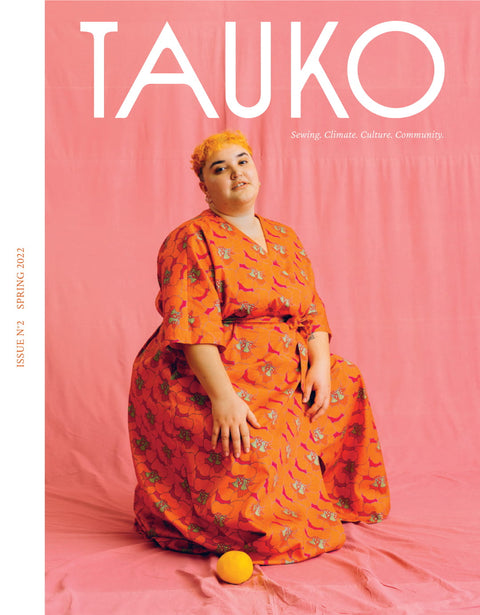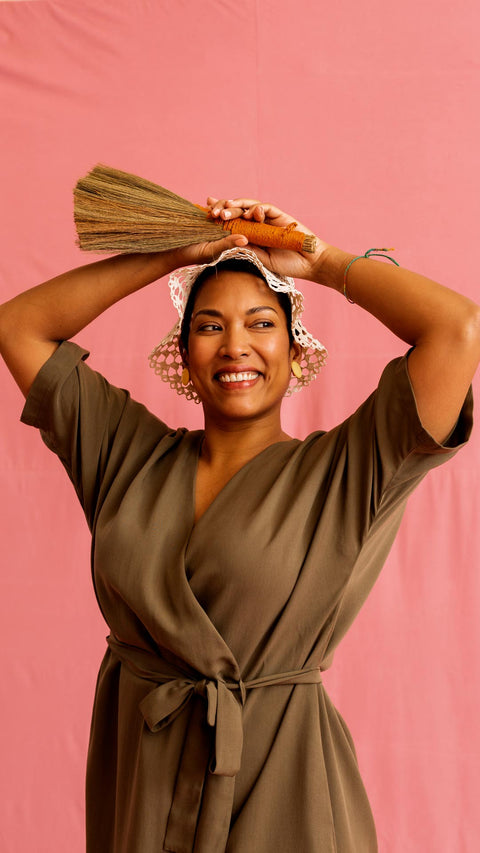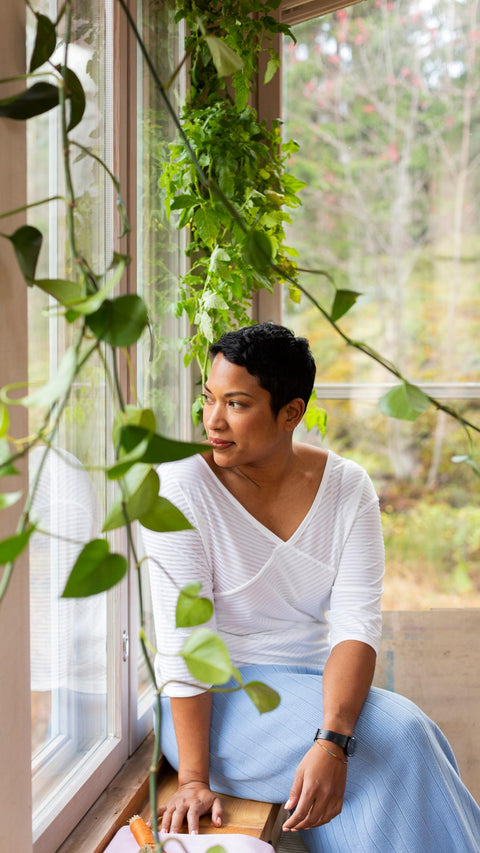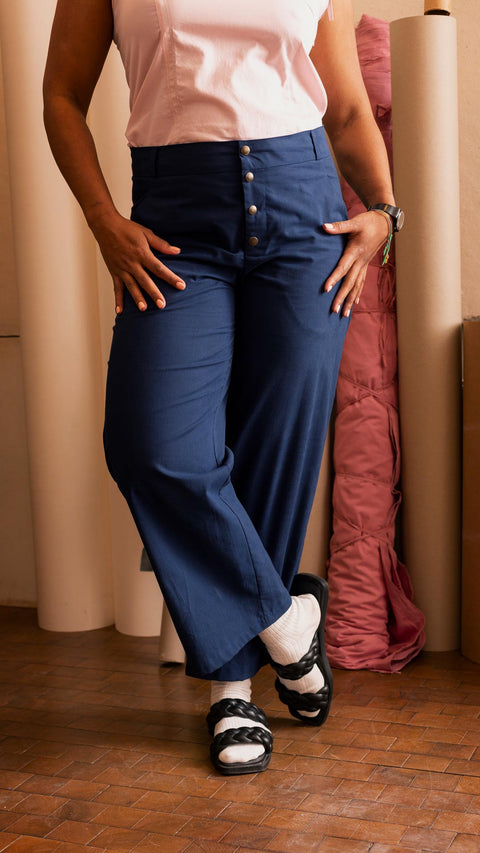 In the second issue of the TAUKO magazine, you will find 10 designs by international designers with step by step sewing guidelines and actual size paper patterns. The detailed guidelines inspire makers of all levels to start their new sewing project. All patterns come in 9 sizes from bust width 31" / 78cm to 57.5" / 146cm. The issue explores the theme "Kinship" in articles, essays, columns, recommendations and interviews which highlight makers as artists, revolutionaries and designers.
All photos by Laura Oja/TAUKO Magazine
All illustrations by Ivona Fodora/TAUKO Magazine
SEWING PATTERN DESIGNERS:
Elina Vuorema, Fanni Lyytikäinen, Maureen Gleason, Kaisa rissanen, Birgitta Helmersson, Gian Padilla Suarez, Mila Moisio, Mandi Bharij, Adama Amanda Ndiaye
OTHER CREATIVES:
Nisan Aktürk, Jesus Herrera, Betsy Greer, Saara Obele, Andini Wijendaru, Dita W. Yolashasanti, Wambui Njuguna-Räisänen, Stacy K. Allen, Hildá länsman, Ulla pirttijärvi, Marja Helander